GLOBAL FINTECH SOLUTIONS FOR ALL THINGS CRYPTO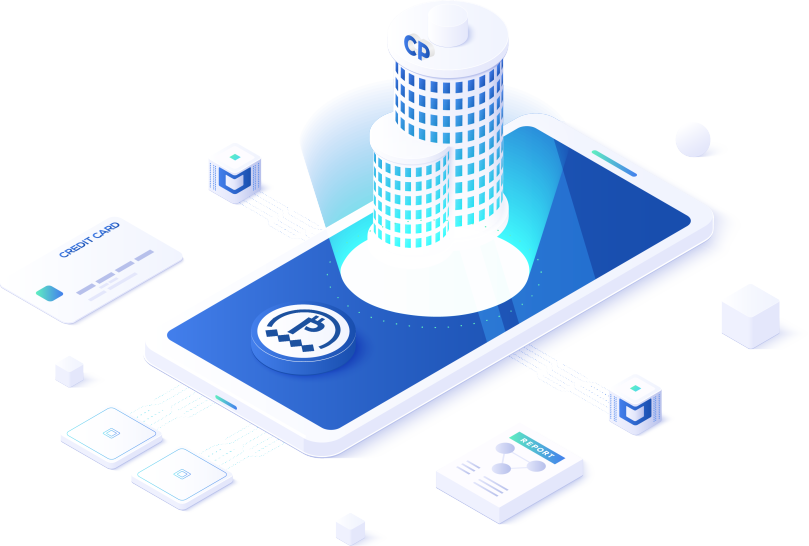 "Together these projects form CryptoPerformance Group, bringing innovative fintech solutions to businesses and individuals alike."
Founder of CryptoPerformance Group
It is thanks to Horst Staebler and his ability to build relationships that CryptoPerformance has quickly grown to such a large and steadily increasing number of users and investors. He has developed the basis in over 30 years in the areas of sports marketing and capital education
Horst was a successful Porsche racing driver in Europe for eighteen years recording countless victories during his successful career. Through all of his activities, he draws on an enormous wealth of experience and shares the  CryptoPerformance vision with executives from all over the world. He is a born coach and winner with a great passion for global marketing.
Founder of CryptoPerformance Group
Victoria Kolossov
COO
Chief Operating Officer
Rohit Joshi
Middle East and Asia
Managing Director
Brian Mc Ginty
Marketing Manager
Founding Leader
Khai Nguyen
CPO
Chief Product Officer
Daiana Basili
Head of Support
CCO - Chief Compliance Officer
Markus Meier
Chief Developer
Project Manager CP Group
Robert Pauly
Promoter
Sales Coach
Daniele Gianfreda
Movie and Graphic Manager
Alexandra Kolossov
Community Content Management
Stefano Della Torre
Marketing and
Communications Advisor
Enrico Lugnan
Web3 & CP Gaming Advisor
Justin Bahle
Support Assistance
Employment Manager
Enza Rubera
Support Assistance
Albina Volchenko
Head of Trade Finance
Luciana Aloi
Support and Compliance Assistance

Horst Staebler & Giuseppe Rimola
(CEOs & FOUNDERs)
Our goal is to create a decentralized world of cryptocurrencies based on blockchain technology. For this we want to make a fair contribution. With our values of transparency and honesty we want to make the idea of CryptoPerformance successful.